ALPTEK Fume Cupboards can be controlled with VAV system.
What is VAV system?

⦁ In fume cupboards, VAV system provides the required flow rate of extract fan and motorized damper clearance, according to the measurements of sash position sensor or face velocity transducer.
⦁ With VAV control system, depending on the sash opening position or the measured face velocity value, the flow rate of extract air are set automaticaly to the proper value.
⦁ VAV prevents fume cupboard fans to work over or under its required working point.
⦁ By controlling the extract fan and motorised damper automatically, energy consumption in fume cupboards are avoided.
⦁ Motorized damper blade are adjusted to the proper position with the value of differential pressure measured by the tubes inside the damper.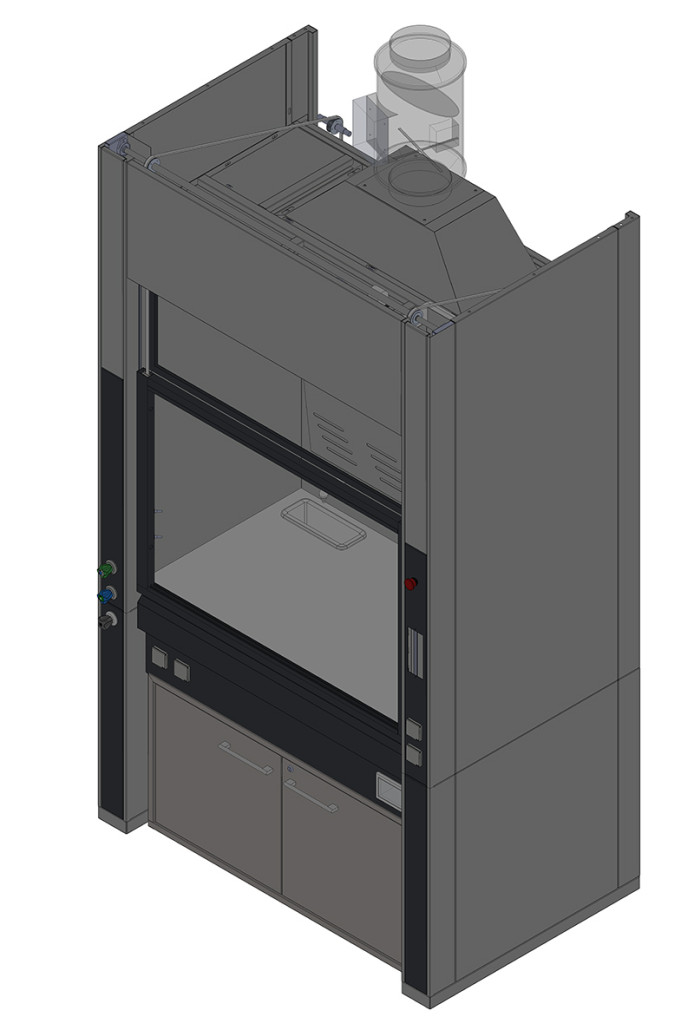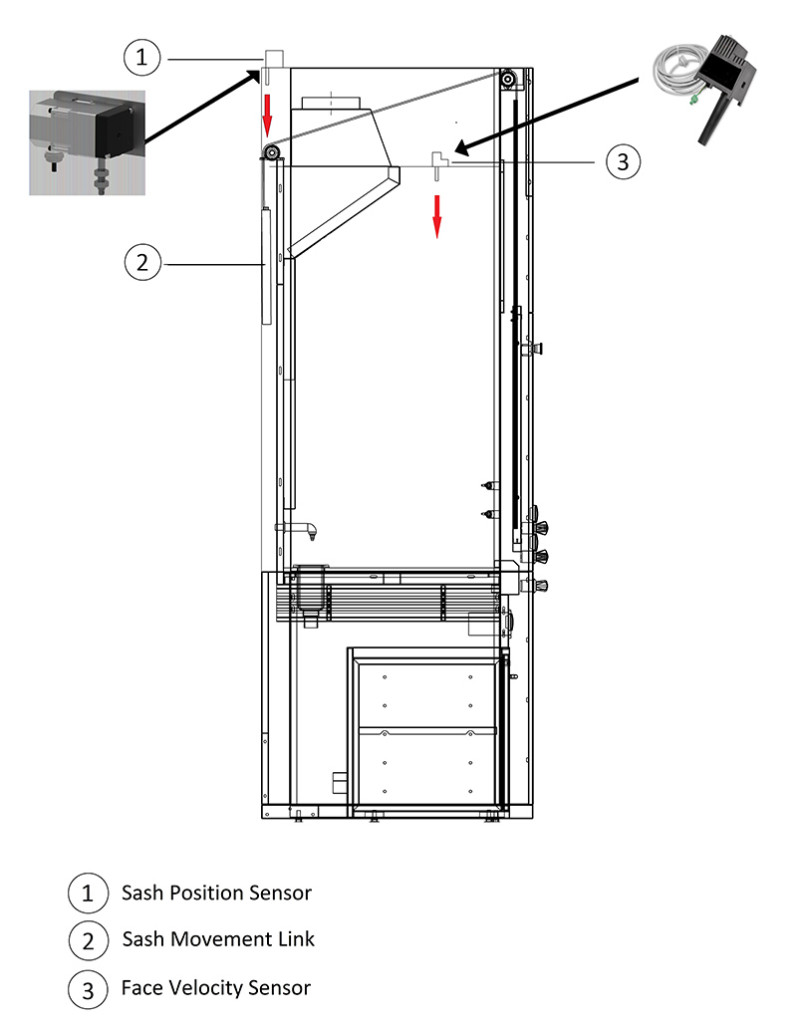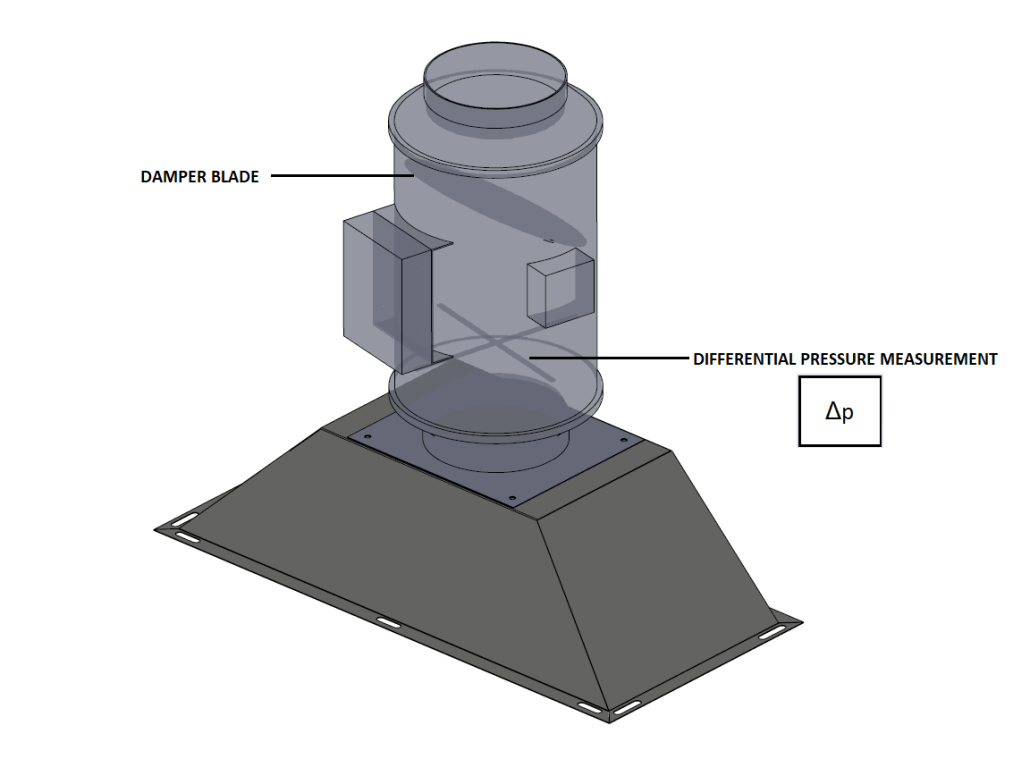 Sash Position Sensor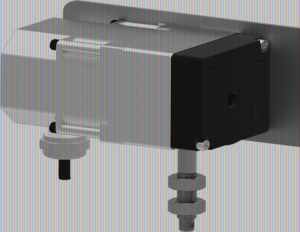 Face Velocity Transducer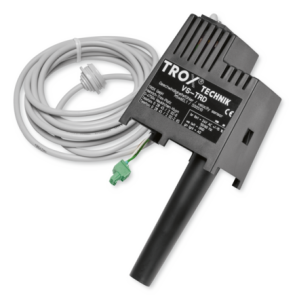 Fume Cupboard Control Panel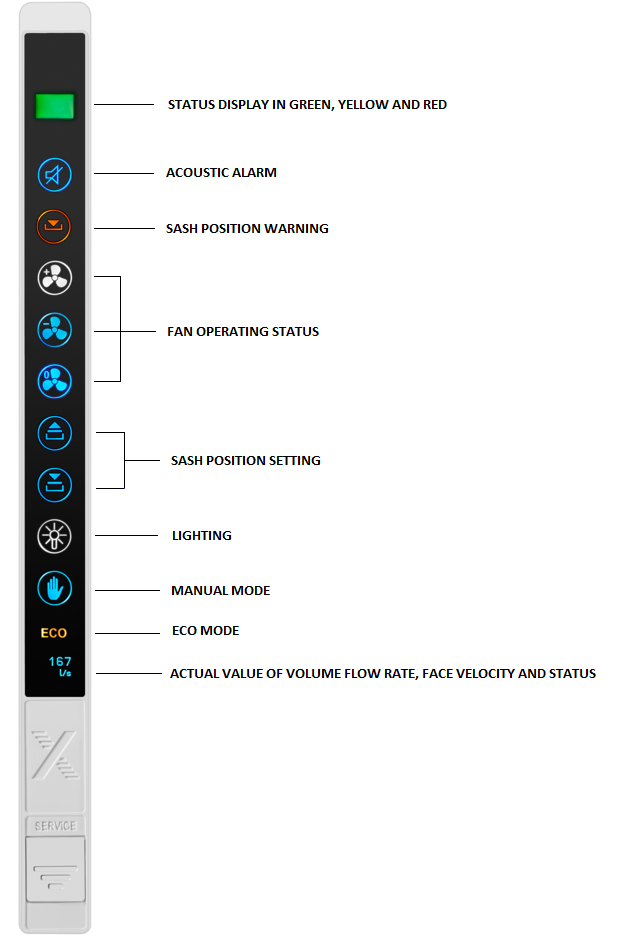 Room Control Panel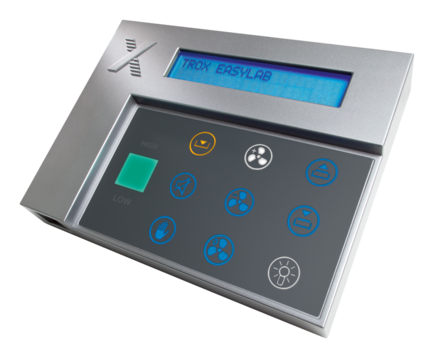 Controller TCU3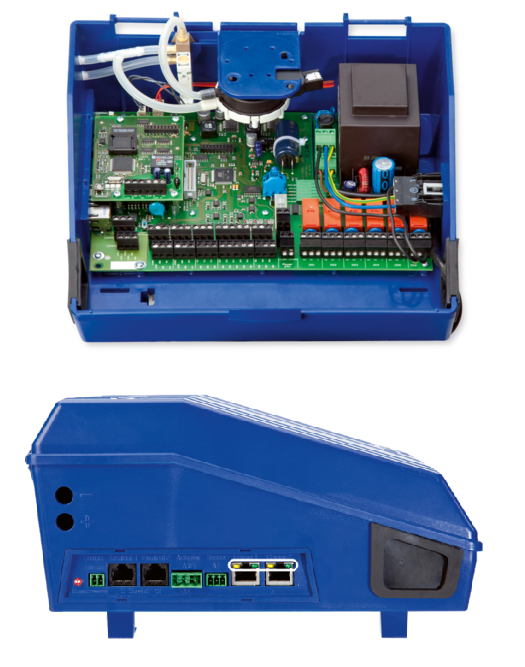 TAM Adapter Module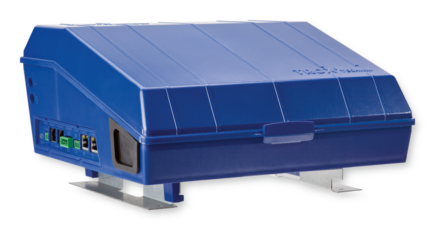 TAM with Room Management Function (RMF)
RMF is a software option that provides functions for the entire room.
Provides all data and configuration values of a room to be stored in one controller.
Can be activated on any room controller or TAM adapter module.
Ease commisioning, maintenance, room diagnosis and configuration.
Can be connect up to 24 controllers.
Operate by room control panel.